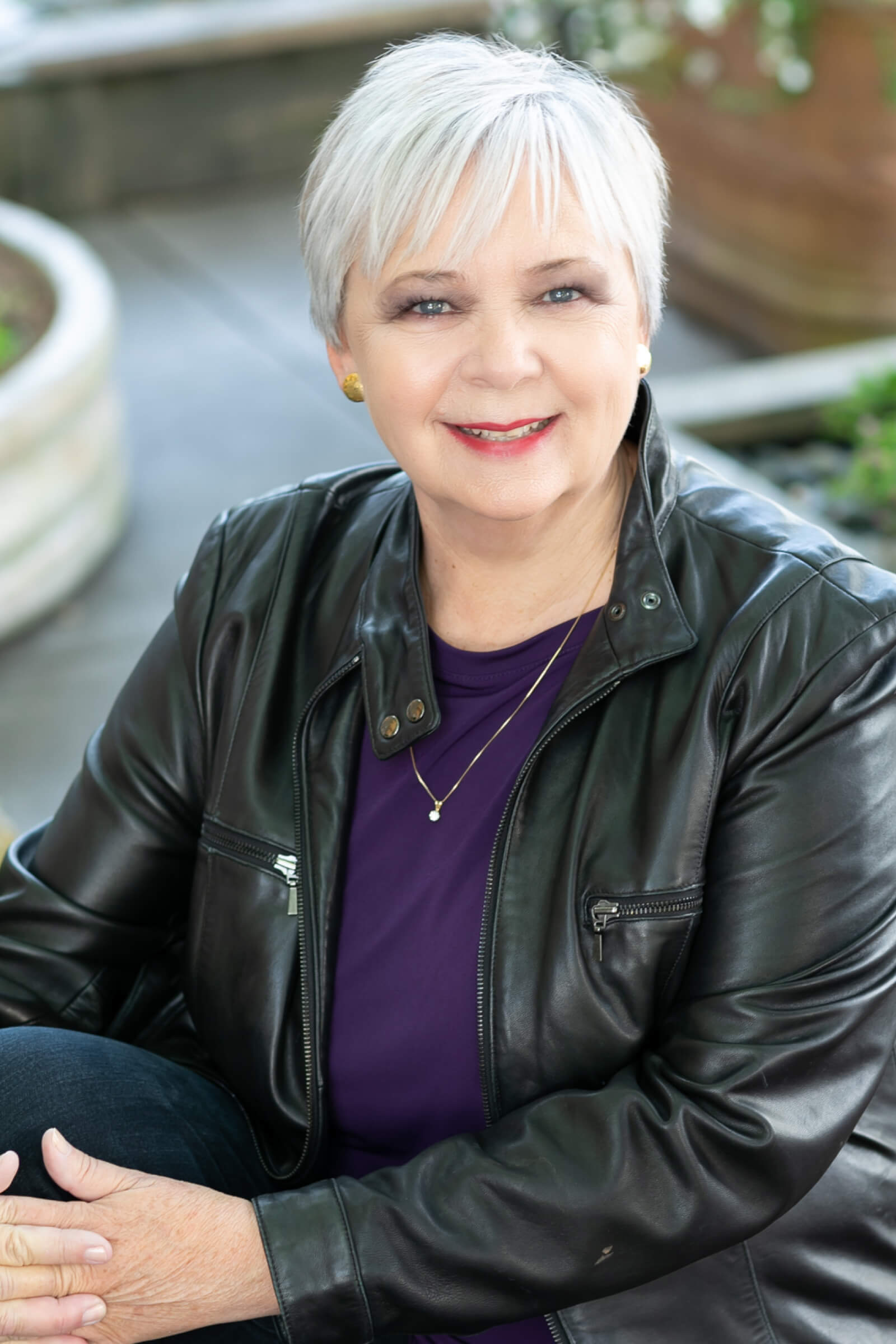 Debbie Cohen
Debbie is a change agent whose richly diverse journey has led her from preschool teacher to executive leader in Global Fortune 100 companies. Her published case study was recognized by Berkeley-Haas in 2013 as providing the most important contribution to management education in the preceding year. The breadth of her industry experience is diverse as well. She has held leadership roles in tech, entertainment, media, advertising and in the nonprofit world. Not surprisingly, Debbie is sought after for her creativity and thought leadership in complex, evolving systems.
Debbie believes that systemic change cannot happen without individual change, and that individual change requires a responsive environment to nurture the effort. This both/and approach to management is at the core of her leadership development style. If there's an elephant in the room, you can count on Debbie to put it squarely in the middle of the table, with warmth and humor, so that everyone can take part in the conversation. She then facilitates change at the point of greatest need and least resistance, honoring the capacity for change in individuals and organizations. As additional need is demonstrated, more support is offered. Transformation happens in phases based on the readiness to learn, assimilate and grow.
Debbie has held executive Human Resource positions for First Look, the Mozilla Corporation, Razorfish and Time Warner. Prior to Time Warner, Debbie was the Senior Strategist for Bright Horizons Family Solutions, where she was known as a leader in human-capital management, dependent care and work/life balance. Debbie is committed to balancing the needs and interests of individuals with those of the broader organization to unleash the power of possibility in the midst of complexity.

Executive and Team Coaching – Industry Experience
Technology (Mozilla Corporation)
Media and Entertainment (Time Warner & First Look Media)
Public Sector (Department of the Interior)
Early Childhood Education (Bright Horizons)
Start-up (First Look LLC)
There are many leadership training programs, but HumanityWorks training works! The level of energy and communication at Mozilla got better after their trainings. Better discussions, better Directors meetings. Teams care more about the important things and aren't caught up in the small stuff. Everyone is committed to getting things done and is doing so. They brought in many different tools and many ways to look at and resolve the issues we were grappling with.
Johnathan Nightengale
VP Firefox
Mozilla
The workshop conducted by HumanityWorks for my national United Way team…..really hit the mark. It gave the participants new skills and more confidence to 'lead the room' from a place of personal strength—regardless of experience level. The workshop was also a great team-building experience; the group had fun, learned what colleagues saw as 'powerful' within them as well as how to support and rely on each other when co-presenting. A week later, they had the opportunity to successfully apply these lessons at our national conference of more than 2,000 attendees.
Cynthia Round
former Executive Vice President, Brand Strategy and Marketing
United Way of America
HumanityWorks facilitators are able to create a joyful, honest, permissive-but-respectful environment—this has the effect of stripping away the inhibitions of participants. Unlike other trainings I've taken part in, participants learned as a team, while improving as individuals, and the effect on the organization was definitely energizing. I regard working with HumanityWorks as a milestone in my career development. I believe they have the ability to make any team more self-aware, collaborative and courageous.
Patrick Finch
Product Marketing Director
Mozilla
HumanityWorks transforms people and organizations. Their unique process enables leaders to develop their innate strength, while elevating their focus and effectiveness. They are reinventing organizations with authentic and compassionate leadership at the center, and bringing forward a new generation of mindful business.
Jane Finette
former Director of Global User Engagement
Mozilla
Kate and HumanityWorks have been excellent partners with us in the design of some of our leadership programs. They bring great ideas, knowledge and a commitment to creating an impactful experience that we've really appreciated. The programs they build with us remain some of our most highly-rated trainings.
Joel Constable
Head of Learning and Development
Pinterest
Mergers and acquisitions are never easy—yet, HumanityWorks keen facilitation and program design was pivotal in bringing leadership together to move us forward to success. The leadership conference participants raved about the interactivity and, more importantly, the significant changes we saw in each other over a day-and-a-half period. I would highly recommend HumanityWorks, and gladly work with them again, and again and again.
Tamara Scatcherd
Director, Strategic Initiatives
Saba Software